Book Recommendations with A Cup Of Wonderland!
Hey everyone! I love it when I receive new book recommendations (it also gives me an excuse to buy more books, right?!), so I paired up with Hannah from A Cup Of Wonderland, where we each chose 5 books we wanted to get round to reading, and then 5 reads we think the other should read! Here it goes!!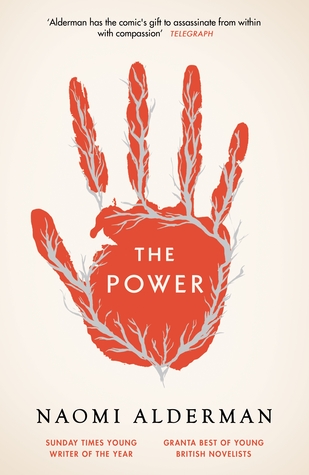 This book I want to read so much BUT I JUST KEEP FORGETTING ABOUT IT. I've only heard incredible things so need to get to this ASAP!
I really want to read Noah Can't Even before YA Shot (where Simon will be attending), and I've seen a lot of people saying how great and funny this book is. Also extra points for LGBTQ+ characters!
I received this book for Christmas and can't wait to start it! I actually read my first Margaret Atwood book at the start of this year (The Bluebeard's Egg) and loved it, so would love to explore more of her writing!
HOW HAVE I NOT READ THIS YET?! I have had this since the week after release date in the UK but I've just never read it?! I think because it's so hyped, I have really high expectations so don't want to read it and be disappointed.
So not a particular book, but I would love to read some more books by Jane Austen. I've read a few, but my aim is to try and finish the majority of her works by the end of this year.
Out of the Easy by Ruta Sepetys (I already own this one so this is such a good call!)
The Edible Woman by Margaret Atwood (YAY – more Margaret Atwood!)
The Cuckoo's Calling by Robert Galbraith (Again, how have I not read this?!)
13 little Blue Envelopes by Maureen Johnson (I haven't read any of her work before so this is such a great place to start)
The Lady In The Tower by Marie Louise Jensen (I actually haven't heard of this book before so it will be great going into it with no idea what so ever)
Thank you so much Hannah for the brilliant recommendations and I can't wait to get round to reading them!!
Have you read any of the books on my TBR or which Hannah suggested? I would love to hear your thoughts on which one I should start with!
Marie x